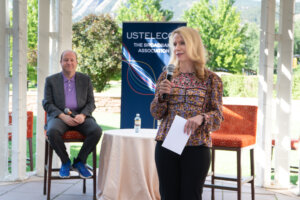 USTelecom's invitation-only Leadership Summit connects forward-looking leaders from across the expanding broadband ecosystem. You will join a select group of senior U.S.-based and global broadband executives, leading technologists, investment professionals and industry thought leaders to explore new opportunities in business, technology and policy, discuss partnership strategies and expand your network as we together chart the road ahead for the future of connectivity.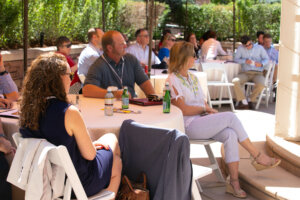 The Summit's interactive approach emphasizes deeper conversation, engagement, and outcomes on issues driving success across business strategy, technology, and operational transformation. With presenters offering important insight on how to prepare for and excel in today's highly competitive, rapidly evolving communications sector, you will walk away with new tools and strategies to lead and grow your businesses.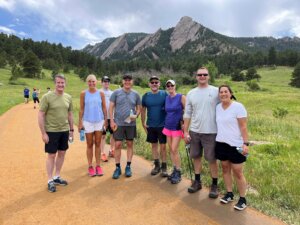 Boulder, located at the foothills of the Rocky Mountains, is perfect for exploring. To the west, the trail-lined Flatirons are craggy rock formations overlooking the city. Downtown's pedestrian Pearl Street Mall includes art galleries, cafes, restaurants and boutiques. The University of Colorado Boulder campus is home to the Fiske Planetarium and the Museum of Natural History, with zoology and anthropology exhibits.
For more on the Summit: mrebholz@ustelecom.org